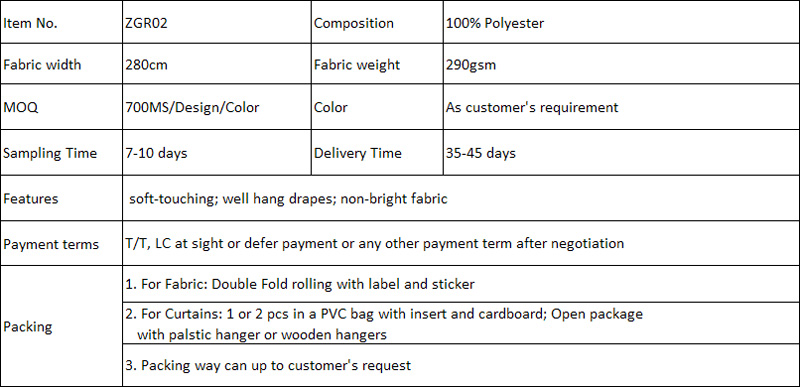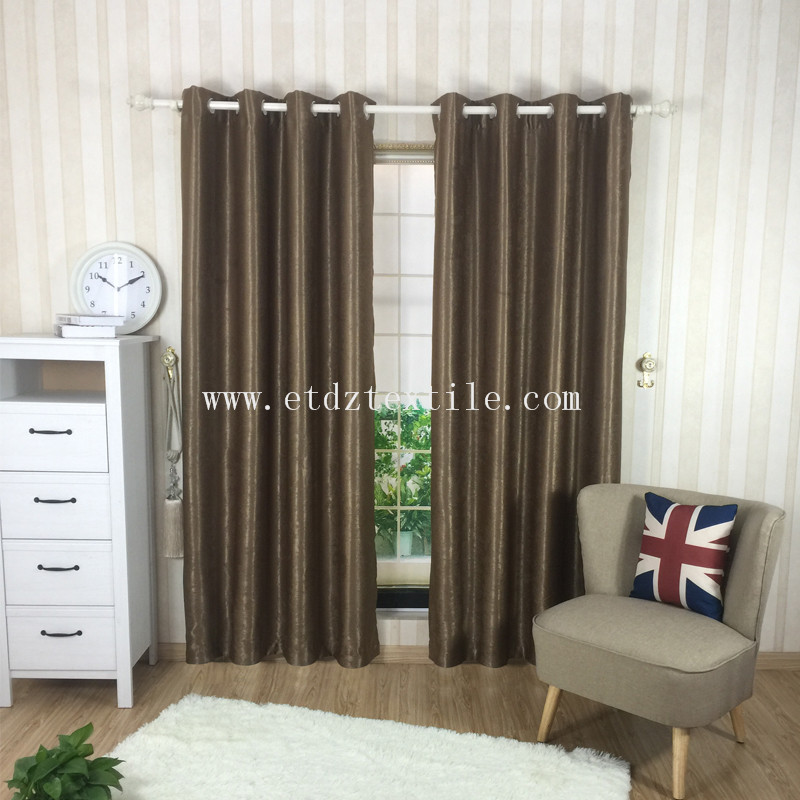 This is 2016 Two Side Fleece Blackout Curtain
BLACKOUT, It is widely used at homes, hotel and cafe. ETDZ provides different types of Blackout, which including Polyester Fleece Blackout, Woven Plain Blackout, Linen Touching Blackout, Large Jacquard Blackout. Mostly of them are thick fabrics in order to keep away the sunshine well.
This is a Type of Fleece Blackout, 2 side of fabric is Fleece touching, which fabric feels very soft and have a great Window Curtain drapes. It is Piece Dyed Fabric, we have nearly 20 different colors for choosing.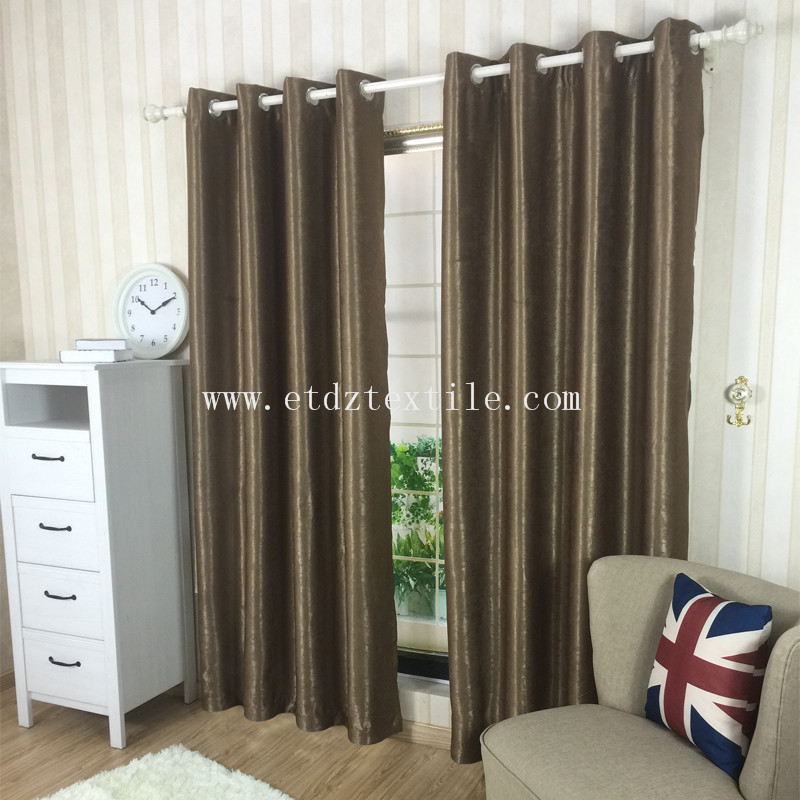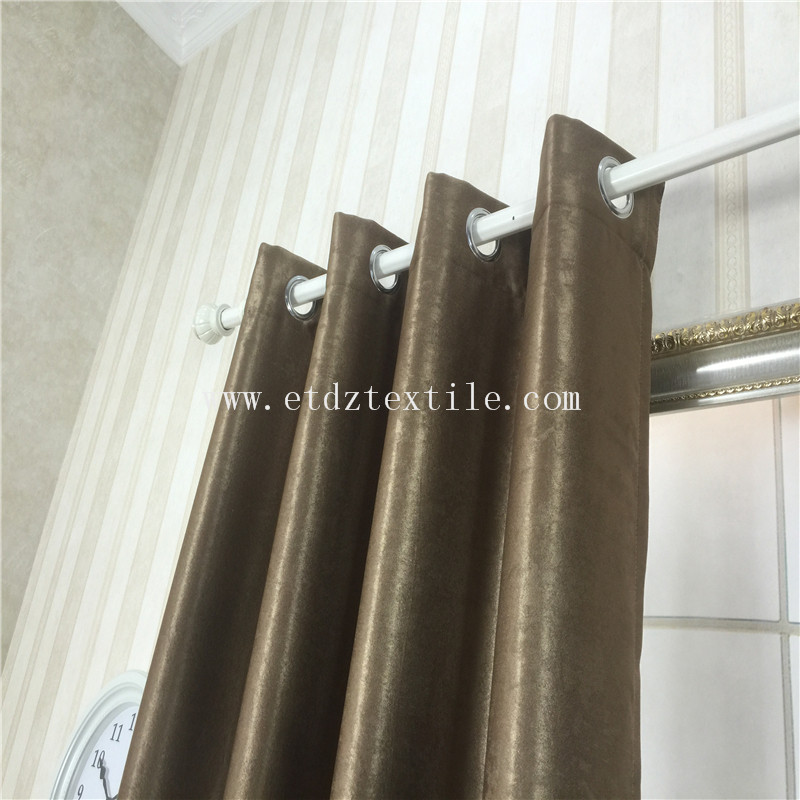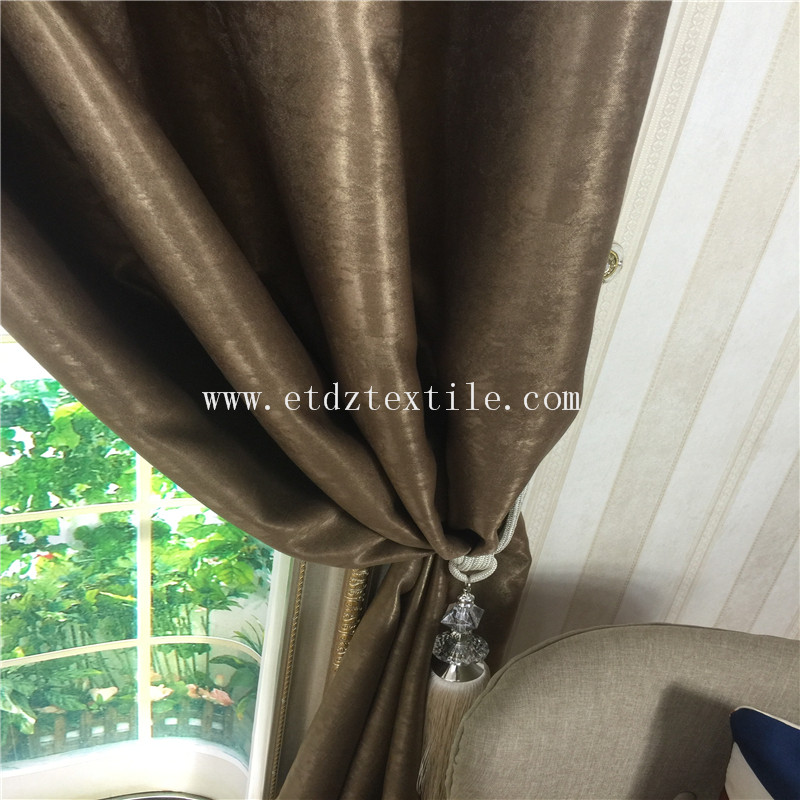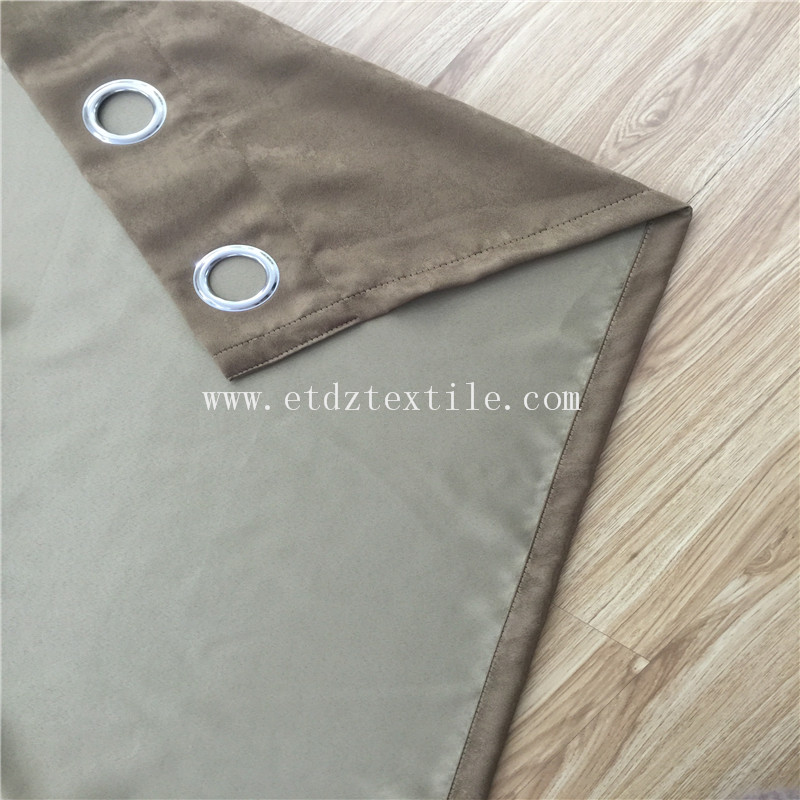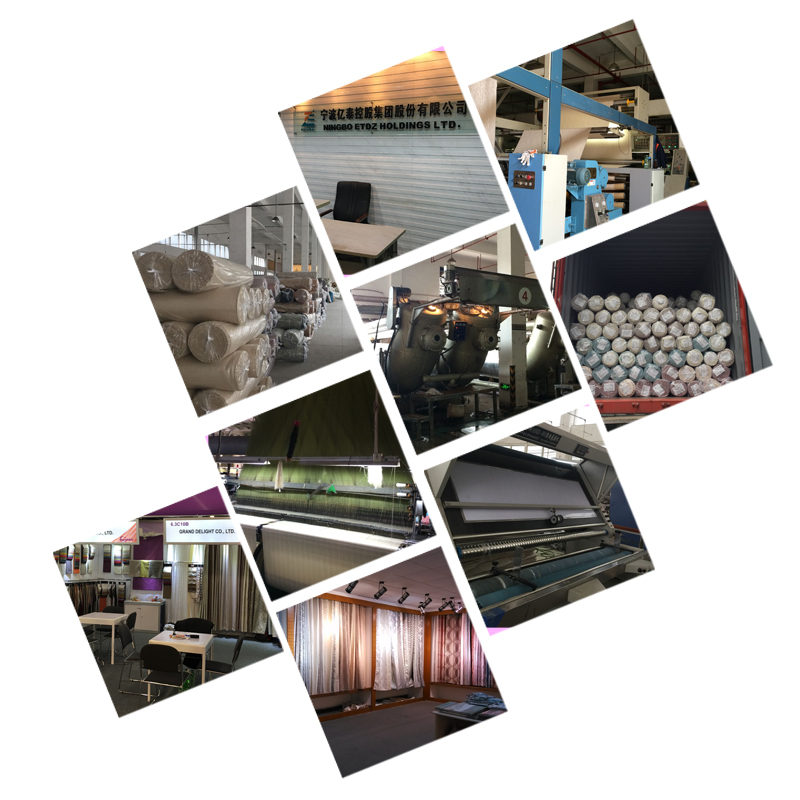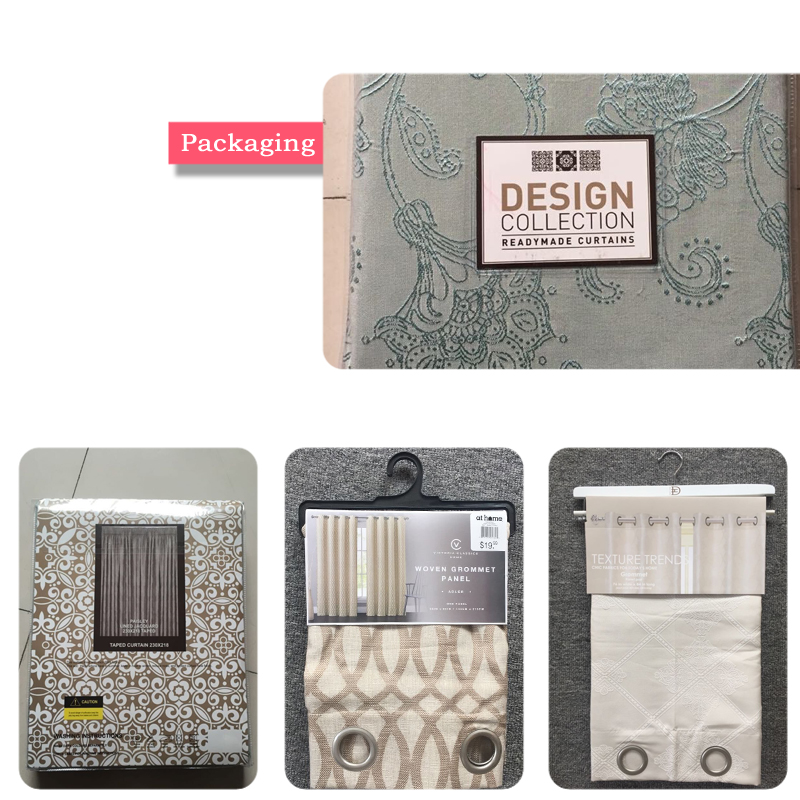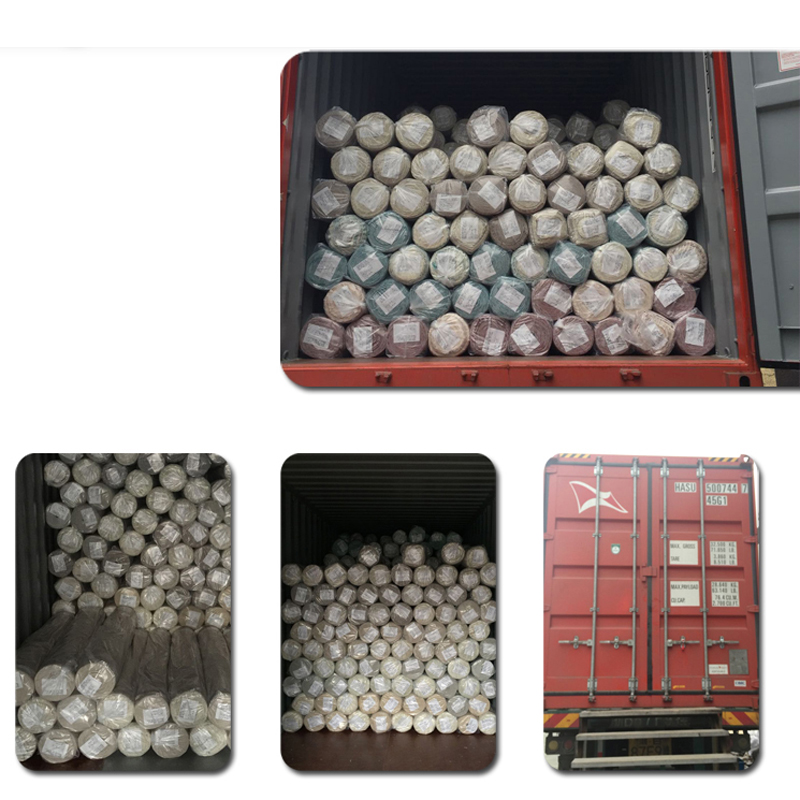 Product Categories : Blackout Curtain > Fleece Blackout