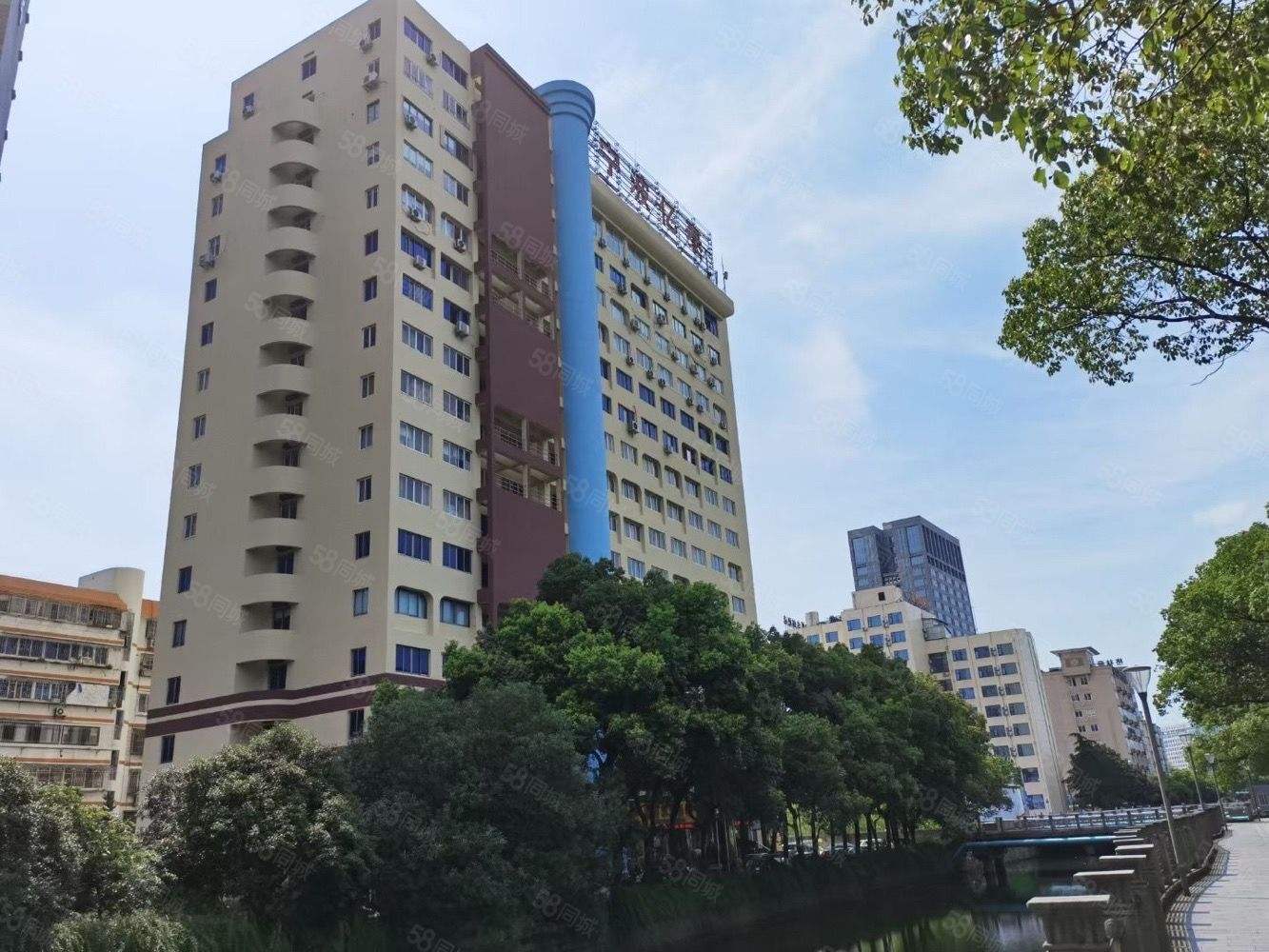 Ningbo ETDZ Holdings LTD.
We're fabric manufacturer for more than 20 years.
We have 30 Jacquard Looms, 50 air jet machines and also 20 Soild Machines in our production line, which fabric daily output reach nearly 20000MS.
Our fabric ranges Jacquard, Texture, Solid ones which covers the whole fabric collections for furniture and also curtains.
During recently years, we also supply ready made products, such as curtains, decorative pillows, tablecloth , table runners, table napkins for hotels.